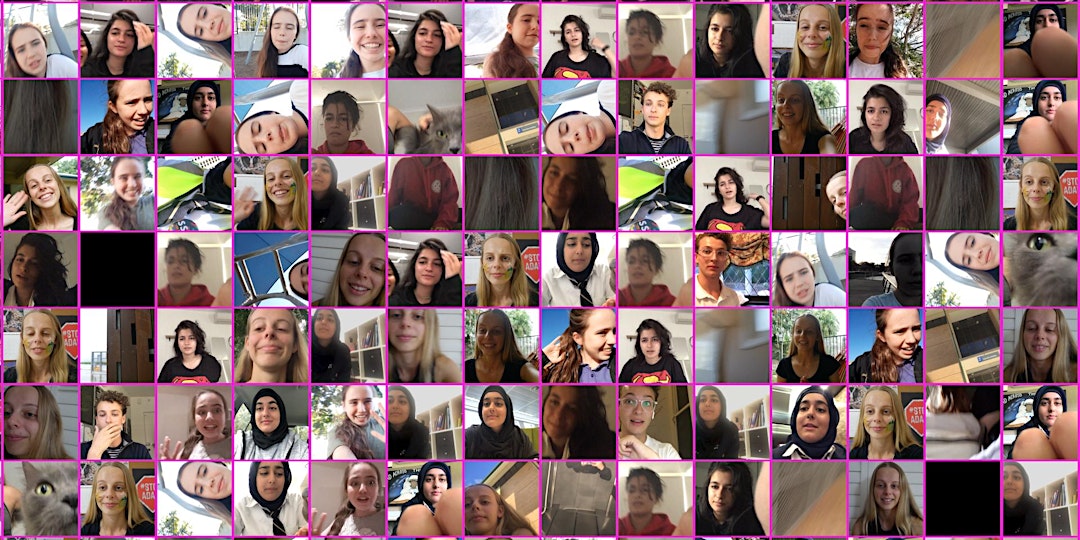 Honoured to be hosting this forum with a punch of exciting and cool young climate activists who will probably make me feel old and bitter. We'll be discussing what the future looks like for climate activism in post-COVID Australia.
It's totally free, just register for tickets here. 
Here's the info:
Join comedian Tom Ballard in conversation with eight young climate leaders from across Australian in a special LIVE Q&A event seeking answers to the question:

Where to from here for young people?

On the panel are:

Marco — Youth On Strike!
Leila — School Strike 4 Climate
Tish — Seed mob
Gauri — Outburst! (Youth Action's Western Sydney youth leadership team)
Ashlee and Airly — The Mallacoota Sanctuary Youth Group
Ishara — Climate Reality
Timothy — Pacific Climate Warriors.

Disproportionately impacted by COVID and the persisting impacts of climate change, in this forum young Australians will have the opportunity to answer questions on what a post-COVID world looks like for young people and discuss how to increase youth representation and involvement in decision making beyond 2020.

Get involved and submit your questions now! Use this Google Form to submit your questions: https://forms.gle/CxWtzFJCzwXhmMRM9

With young people routinely under-represented in the media, leadership roles, and decision-making positions, this event will give a diverse group a chance to share their thoughts, ideas and feelings on what the future holds, and how best to tackle its challenges.

Presented by the Youth On Strike! video series and the Foundation for Young Australians. Supported by Youth Action NSW, The Education Shop.