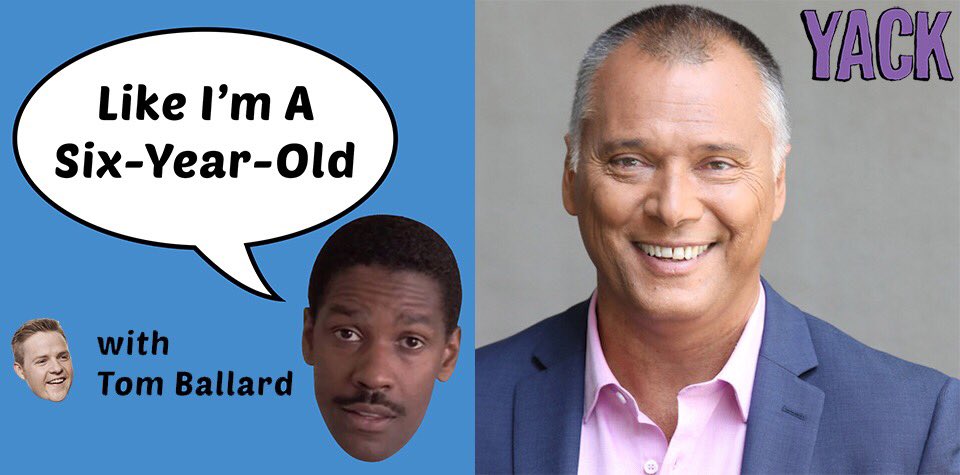 Exciting times! I'm returning to Sydney for a live taping of my little podcast for the inaugural YACK Festival at the Giant Dwarf Theatre.
Join me as I sit down with journalist and author Stan Grant for a chat about history, race, rights, China and much more.
It's happening on Saturday November 11th at 2pm. Book your tickets NOW please immediately yes yes just click here.