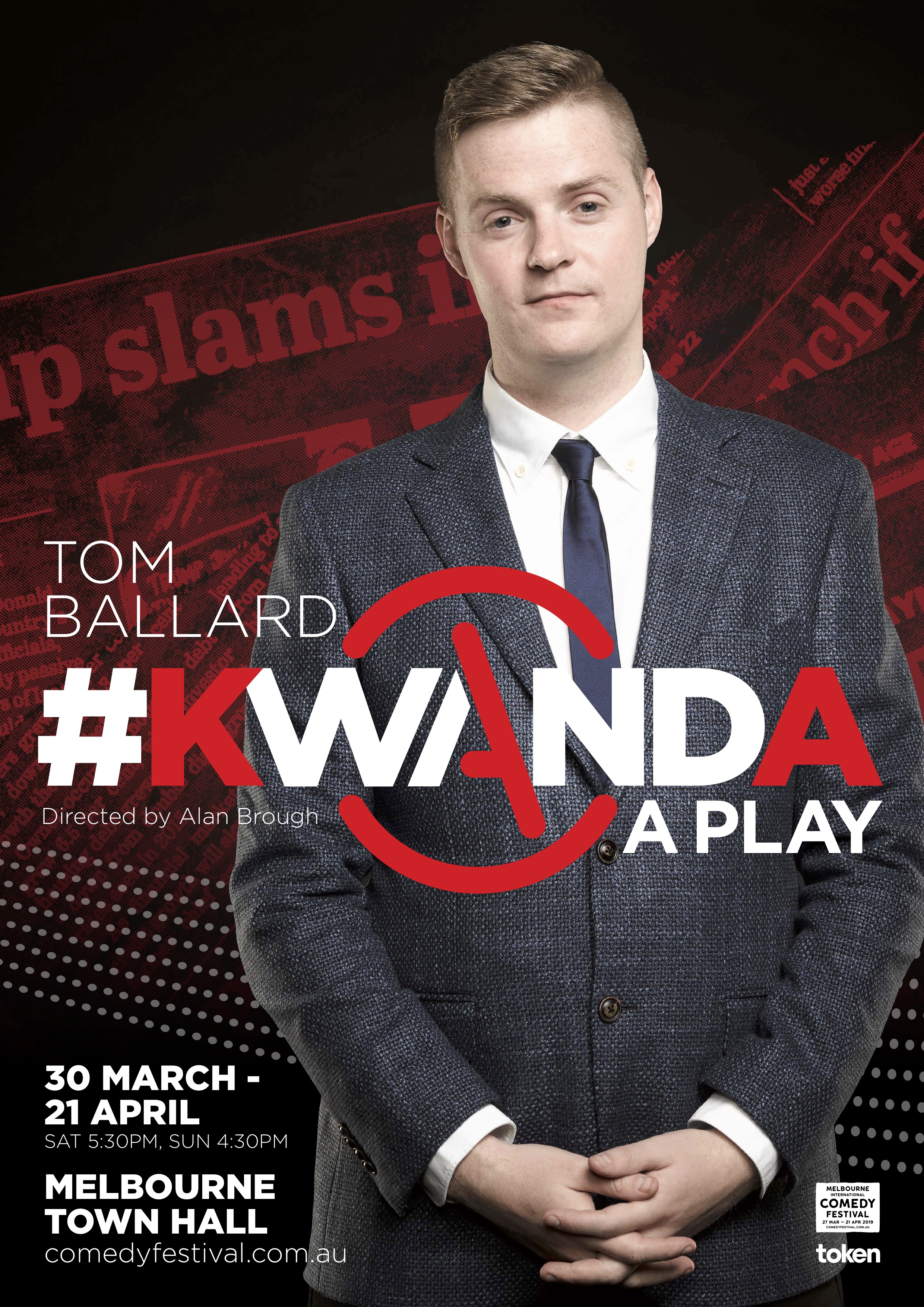 Very excited to let you know that I have written a play and I'm going to perform with a bunch of funny friends at this year's Melbourne International Comedy Festival.
Here's the blurb:
Monday night, 9.30pm, ABC.

Five panellists join a veteran journalist host on the nation's flagship discussion program, ready to answer audience questions about the 2019 Australian federal election.

It's set to be a scintillating display of civilised and enlightening debate. Then someone starts saying what they really think and it all goes to shit.

A new satire from Tom Ballard (Tonightly, three-time pretend Tony Jones) about politics, words, honesty and The Discourse.

'Bold, daring and delightfully offensive, this is political comedy – no, scratch that – comedy at its very best.'  Adelaide Advertiser

'An entertaining, informed and damn funny trip around the zeitgeist from a compelling and spirited comedian.' Chortle (UK)

Directed by Alan Brough
8 SHOWS ONLY!
UPDATE: CAST ANNOUNCED! WOW! COOL!