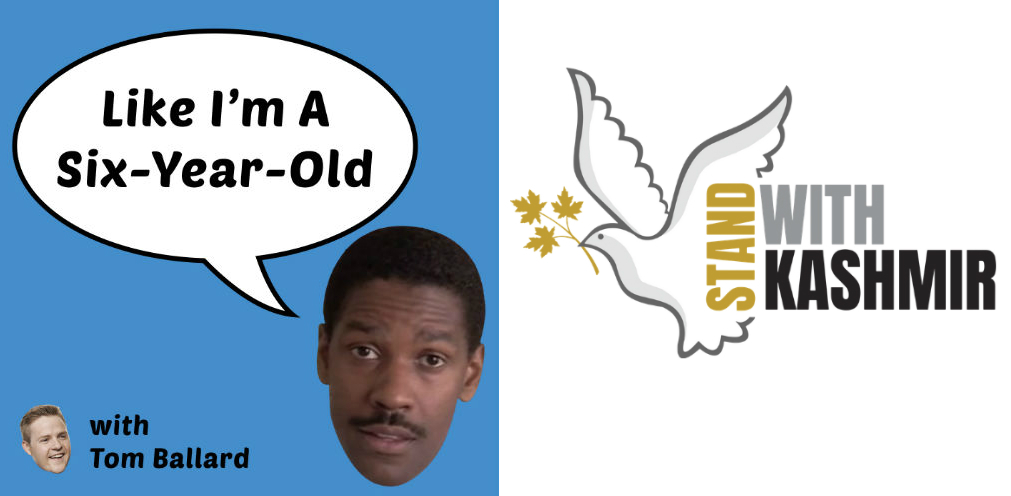 "Aysha" (not her real name) is a Kashmiri activist who advocates for the rights of those suffering under the Indo-Pakistan-Chinese conflict in her home country.
I've previously known very little about the situation in Kashmir and was grateful to Aysha for giving me a crash-course history lesson on the conflict and the 2019 escalation of tensions by Indian Prime Minister Narendra Modi. We discussed the nature of India's occupation, the possibilities of democracy in the region, the effects of COVID-19 and what others can do.
If you've got the means please support this show by becoming a Patron
Join the LIASYO Facebook group here please and thank you
I'm hosting a trivia night to raise money for the Yarra City Greens Local Election campaign. Come along! 
Kashmir: Explained by Vox Media (good summary of the history of the conflict)
Human Rights Watch articles on Kashmir
Amnesty International Australia articles on Kashmir
ARTICLE: Kashmir crisis: India's latest steps expose deep fault lines in Australia's Indian and Pakistani communities 
ARTICLE: Leave Kashmir dispute out of UN, Australia urges
ARTICLE: Does Australia have the courage to challenge India's defiance over Kashmir? by Lee Rhiannon
ARTICLE: Faulty tests, poor contact tracing: COVID-19 fight in Kashmir myriad stumbling blocks 
Cause of the Week: Stand With Kashmir Australia (Facebook page)
Direct download    |      iTunes     |     Spotify    |     libsyn